The 8th International Conference on Patient- and Family-Centered Care: Promoting Health Equity and Reducing Disparities was held in Baltimore, MD June 11-13 with leadership support from The Armstrong Institute for Patient Safety and Quality, Johns Hopkins Medicine. We are grateful to all of the sponsors and exhibitors, all of the presenters for their incredibly inspiring and informative sessions and posters, and all of the attendees.
"I loved it all...networking opportunities, plenty of learning sessions to choose from, and the plenaries were awesome."
-2018 Conference Attendee
What's New
Congratulations to the 2018 Partnership Award Recipients!
IPFCC is excited to announce our 2018 Partnership Award Recipients! The award recipients were honored on June 11th at our 8th International Conference in Baltimore, Maryland.
Sick, Scared and Separated from Loved Ones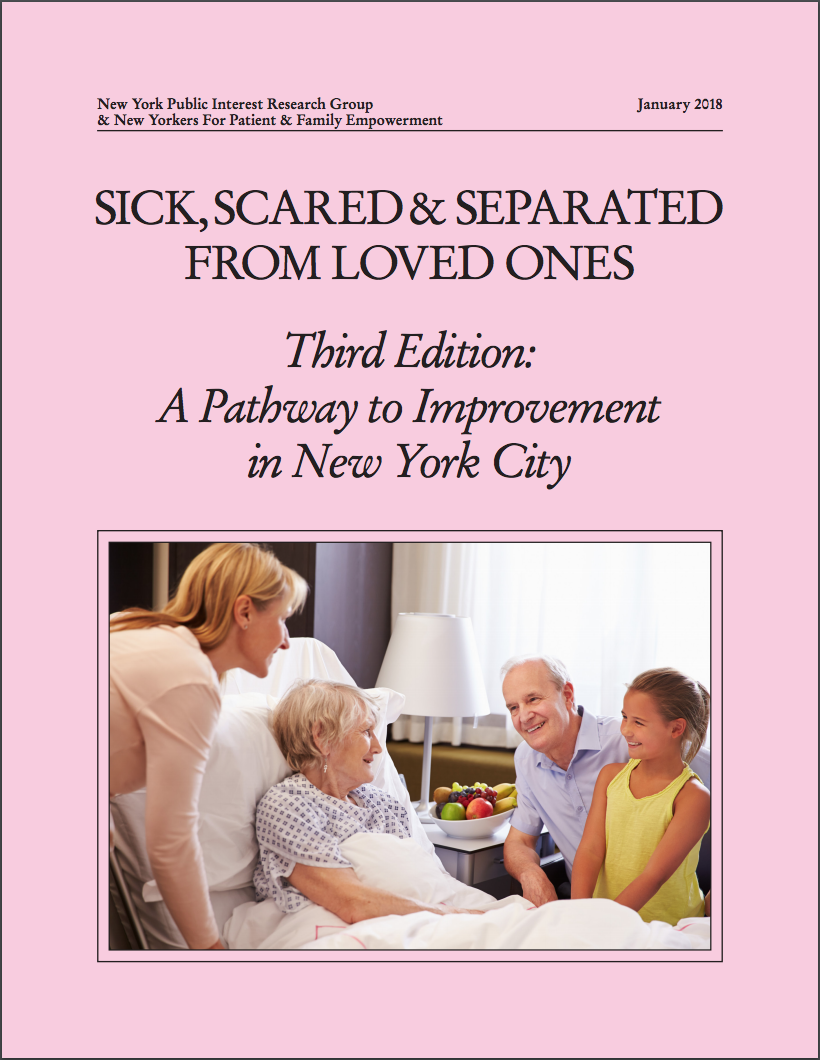 The recently-released 3rd edition of this report presents findings and recommendations based on a review of visiting policies and website communications for the 49 acute care hospitals in New York City. As part of its Better Together initiative, IPFCC provided training and follow-¬up coaching to a number of the hospitals reviewed in the report.
Stay Updated
Receive IPFCC's Pinwheel Pages e-newsletter and stay up-to-date about upcoming events, new and revised resources, and best practices in patient- and family-centered care.
View previous issues of Pinwheel Pages.